We will have in-person concerts if it safe to do so. Otherwise, all concerts this season will be live-streamed.
Tickets will be on sale 4 weeks before each concert
All concerts will be 1 hour, no intermission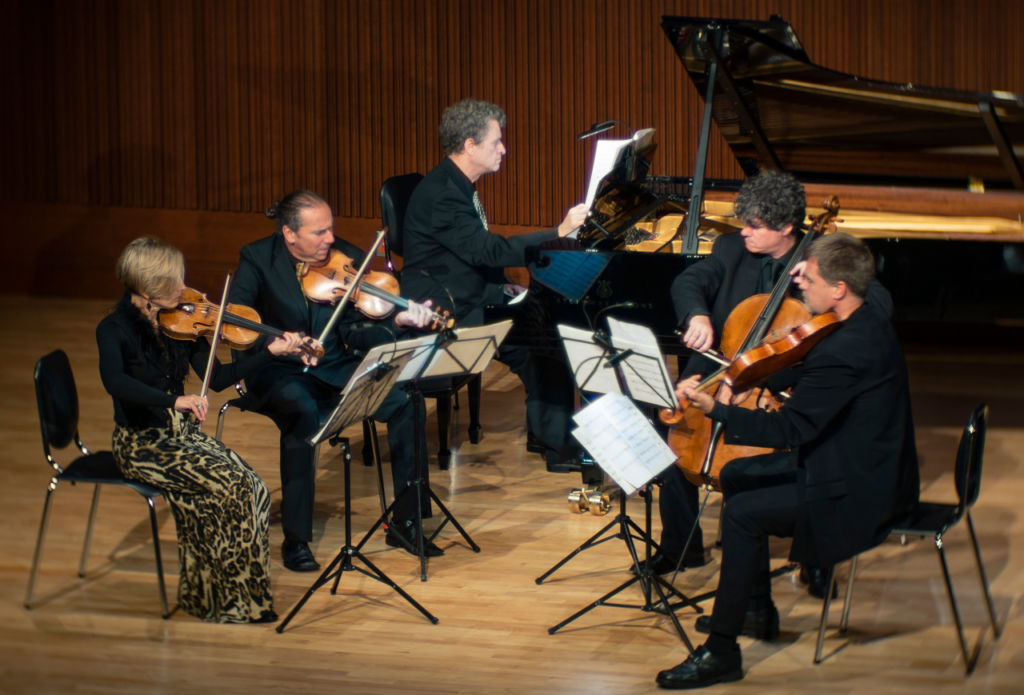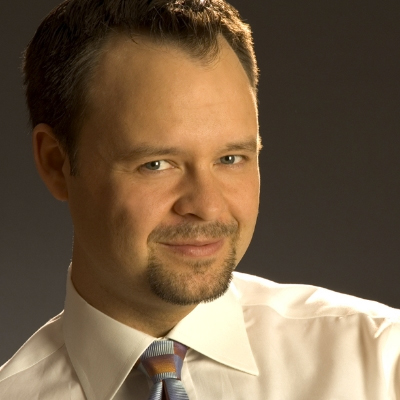 The April 18 concert is funded in part by the Gardner, Fitchburg, and Lunenburg Cultural Councils, local agencies funded by the Massachusetts Cultural Council, a state agency.
Horizons
Friday,  April 16, 2021  
7:30 pm  Fitchburg Art Museum
185 Elm Street, Fitchburg
Sunday,  April 18, 2021            In-person and Live-streamed
1:30 pm & 4:30 pm
Jean McDonough Arts Center, Brick Box
20 Franklin Street, Worcester
With guest Aaron Engebreth, baritone
BARBER Dover Beach (listen)
TANN Llef (listen)
BEETHOVEN Piano Trio, Op. 97 "Archduke" (listen)
Join WCMS for a journey through great music culminating in Beethoven's Archduke Trio, offered as a celebration of the great master's 250th birthday.  Hilary Tann's native Wales is brought forth in every note of Llef, her evocative work for flute and cello and baritone Aaron Engebreth joins us for Samuel Barber's incomparable setting of Matthew Arnold's classic poem Dover Beach.  Don't miss a note of this one!
Tickets will go on sale March 21, 2021.
In-person ticket prices:
Adults $30, Students $10, Youth 17 and under free admission
*EBT/WIC cardholders: $5 admission –  advanced reservations, use discount code EBTFIVE online (you will need to present your card at the door).
Live-streamed ticket prices:
Adults $20, Students $5, Youth 17 and under, free
*EBT/WIC cardholders free admission