The Annual Fund - Your Gift Makes A Difference!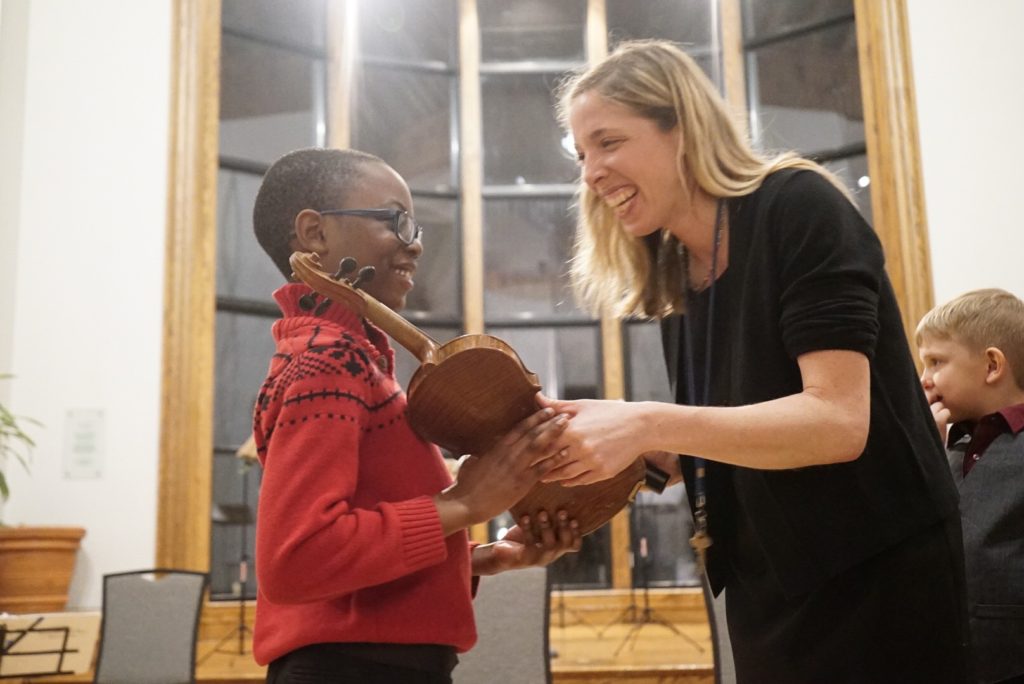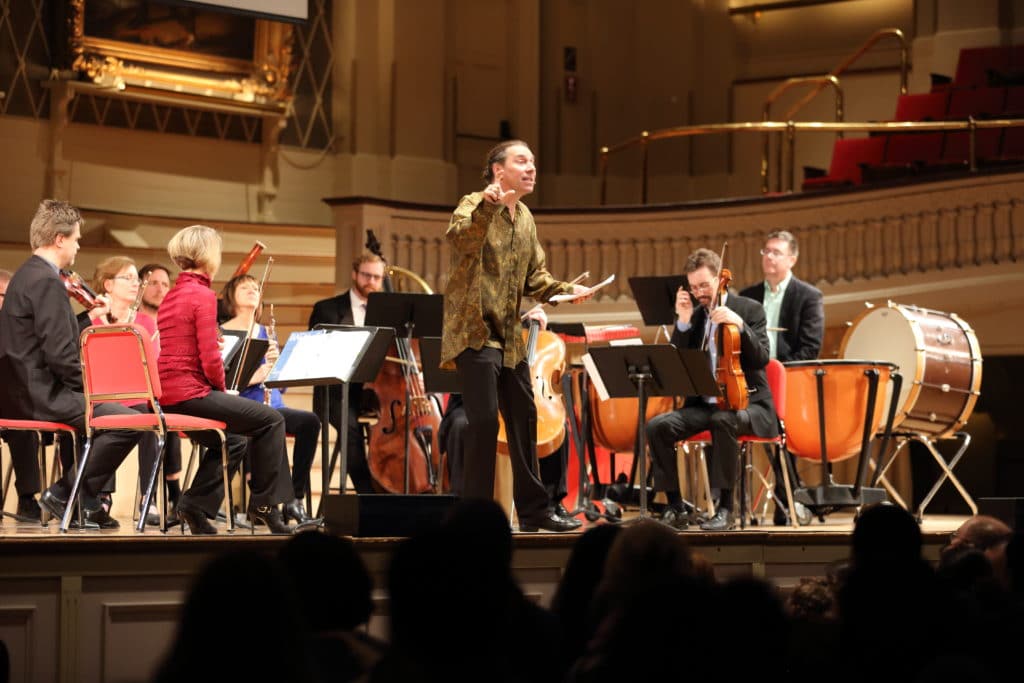 The Annual Fund supports our concert series, Neighborhood Strings, Chamber Music Camp and other community programs. Ticket sales provide only a fraction of the funds needed to maintain high-quality programs. We are grateful to you for providing the funding we need to provide enriching opportunities for our community.
Matching Donations
Many corporations match charitable contributions, which can double the size of your gift, and, depending on the size of your gift, increase your benefits.
Worcester Chamber Music Society is a 501 (c) 3 non-profit arts organization. Contributions are tax-deductible to the extent permitted by law.
Donations by mail:
Make your check payable to "Worcester Chamber Music Society" and send to:
Worcester Chamber Music Society
323 Main Street, Worcester MA 01608
Please be sure to include your name as you would like it to appear in the program book.
Impact
The funds we raise through donors like you are vital to the success of our concerts, education, and community programs.
• $5000 provides the necessary funding to produce one concert
• $2500 provides funding for one student to participate in our Neighborhood Strings program
• $1200 provides free and reduced tickets for youth, students and seniors for the season
• $1000 provides tuition support for one Chamber Music Camp participant
Every Gift Matters!
With your support, you join others who believe in the uplifting experience live chamber music brings. You make it possible for Worcester Chamber Music Society to continue to bring passionate and exhilarating performances to our region thereby enriching the cultural life of Greater Worcester.
We honor every gift and call special attention to those donors who support us year after year. 
To view our Gift Acceptance policy, please contact Tracy Kraus, Executive Director at tracy@worcesterchambermusic.org.