ChamberFest 2023 | July 10-14
Application deadline June 5

ChamberFest 2023 is an intensive chamber music experience that offers ensemble coaching, a composition track, private lessons, daily practice help, and wide-ranging musical workshops. Extracurricular activities like soccer and ultimate frisbee, as well as practice time/quiet time, also make up part of the day. ChamberFest is open to strings, woodwinds, and piano, ages 12-adult. Intermediate-advanced. Adult amateurs are encouraged to apply. Limited financial aid is available.
Outstanding Faculty
ChamberFest faculty are core Worcester Chamber Music Society musicians who have performed on the world's greatest concert stages and teach in the region's top colleges and universities.
Ariana Falk, ChamberFest director/cello
Peter Sulski, violin/viola
Rohan Gregory, violin
David Russell, cello
Randall Hodgkinson, piano
Mark Mummert, chorus
Mark Berger, composition
Lessons and Structure
ChamberFest Coaching and Performance
Participants play in three groups with faculty and receive daily coaching. The week of camp culminates in a public performance.
Workshops
ChamberFest features daily workshops on a variety of subjects to help participants explore their artistry. These include: improvisation, performance style, Feldenkreis movement, musical entrepreneurship, and social justice in music-making.
Composition Track

Composition students at all levels will participate in one coached performing ensemble, plus daily composition workshops, exploring compositional techniques with award-winning composer Mark Berger. The week will conclude with readings of student compositions by ChamberFest faculty.
Private Lessons
Private one-hour lessons are available with our world-class faculty for an additional fee.  Participants may choose to take one or more lessons during the week, or arrange to have a lesson one week prior to camp.
---
Pricing Information
ChamberFest Tuition $725
with a private lesson, $810
Limited financial aid is available
Overnight Accommodations
Overnight accommodations for ChamberFest will be available at the Hilton Garden Hotel for a discounted rate of $82 per night. The hotel is located in downtown Worcester, across from the DCU Center and a short walking distance from Trinity Lutheran Church.
COVID Protocol and Safety Precautions
Please note, we will keep abreast of health and safety precautions in Massachusetts.  Trinity Lutheran Church allows for proper social distancing, ventilation, and will be cleaned daily. Updated protocols will be posted in May.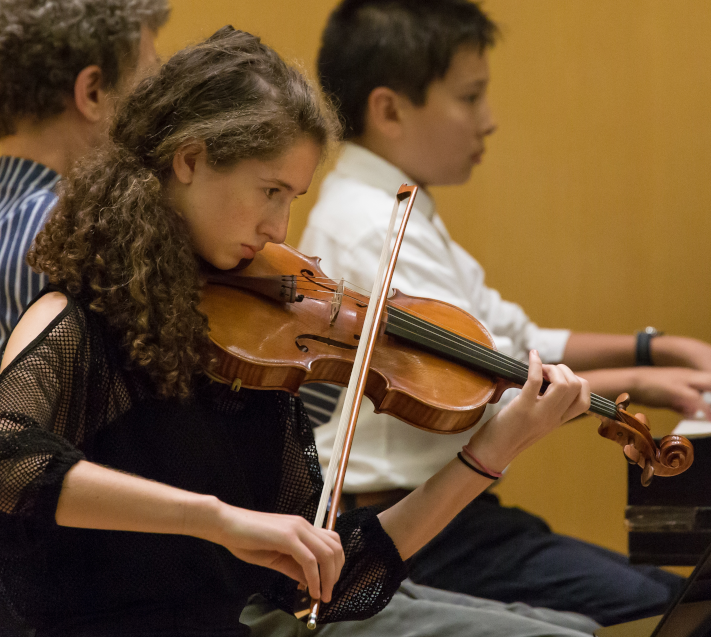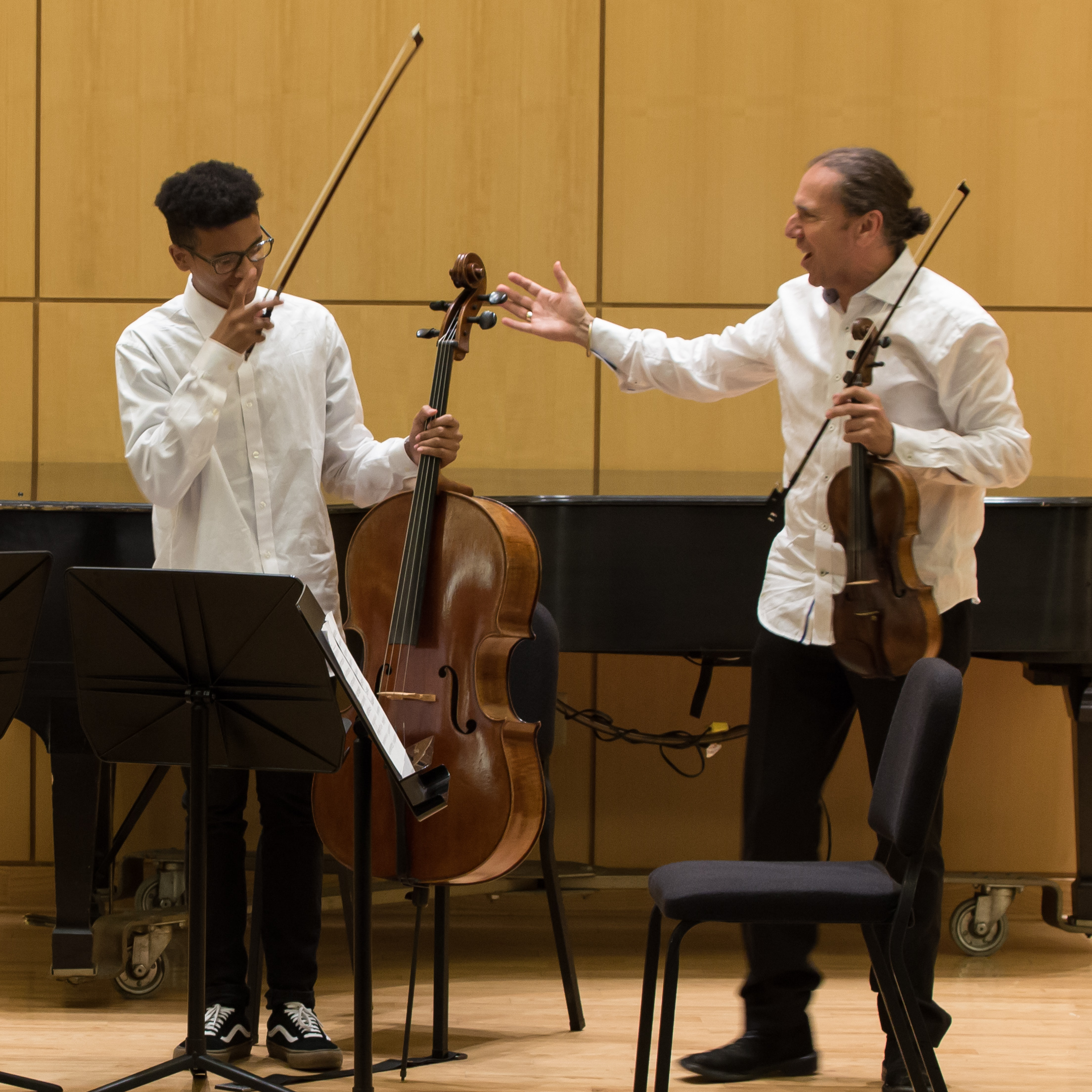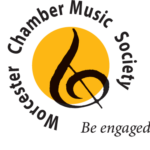 ChamberFest is a program of the Worcester Chamber Music Society.
Contact Ariana Falk, Education Director for information or questions about the program
Ariana@worcesterchambermusic.org