2021-2022 | Season 16
To ensure your safety and comfort, we are requiring proof of vaccination and masking for all. Please see our full Health and Safety Protocol.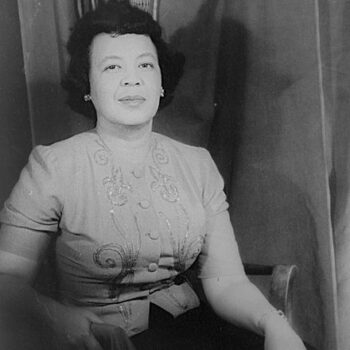 American Voices
Friday, Sept. 24 | Harvard Unitarian Church @7:30 PM
Sunday, Sept. 26 | Jean McDonough Arts Center BrickBox @ 4 PM
(in-person and live-streamed)
William Grant Still Folk Song Suite #1
William Grant Still Grief
Margaret Bonds The Negro Speaks of Rivers listen
Henry Thacker Burleigh Saracen Songs
Antonín Dvořák American Quintet  listen
Antonin Dvořák's exploration of American music leads WCMS on its own exploration of pathbreaking Black American composers who rose to Dvořák's explicit challenge to find a distinctly American musical voice. Infused with American folk and spiritual musical traditions, as well as the voices of Black American poets, the music on this program exemplifies that quest.  That Dvořák heard one of those "distinctly American" sources in his assistant Harry T. Burleigh's singing brings our journey full circle. 
Tickets
In-person: Adults $30-$40, Students $10, EBT/WIC $5, Youth 12-17 free (at this time we are requiring proof of vaccination for all attendees)
Virtual: Single $20, Household $38, Student $5, EBT/WIC $2