Tickets:
Adults $31-$40, Seniors $28-$38, College Students $10
EBT/WIC/ConnectorCare $5, Youth 17 and under free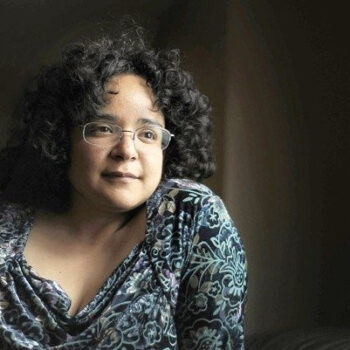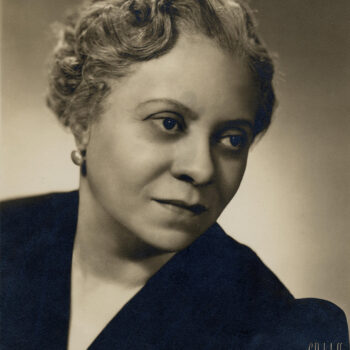 Eyes of the Beholder
Special Event
Three American composers, influenced by their views of the world, paired with Mozart, whose music has been described as visionary, make for a concert whose richness and variety will be eye-opening.
Sunday, October 22 @3:00 PM
Stone Church Cultural Center
283 Main Street, Gilbertville
Pre-concert talk @2:30 PM
Thursday, October 26 @7:30 PM
Worcester Center for Crafts
25 Sagamore Road, Worcester
Pre-concert talk @7:00 PM
Seating limited to 50 for this venue
Program
Florence Price
Quartet No. 1 in G Major ♦ listen
Gabriela Lena Frank
"Chasqui" from Leyendes, An Andean Walkabout ♦ listen
George Walker
Lyric for Strings ♦ listen
Wolfgang Amadeus Mozart
Flute Quartet in D major ♦ listen
WCMS Musicians:
Tracy Kraus, flute
Krista Buckland Reisner, violin 1
Rohan Gregory, violin 2
Peter Sulski, viola
Joshua Gordon, cello
Oct. 26 only: Enjoy the works of John Pagano on view and a dessert and wine reception following the concert.
Venues are handicapped accessible.