Tickets:
Adults $31-$40, Seniors $29-$38, College Students $10
EBT/WIC/ConnectorCare $5, Youth 17 and under free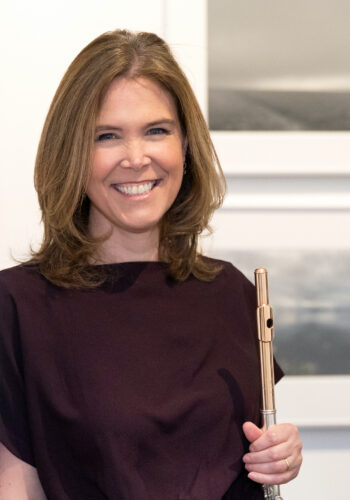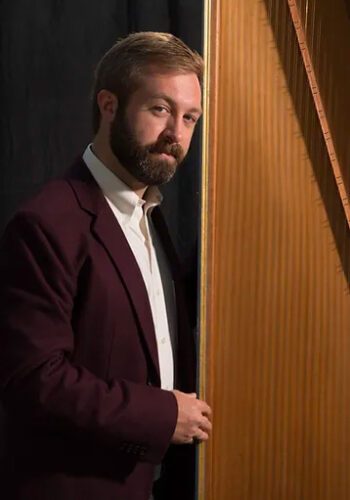 12/7 is funded in part by the Princeton and Sterling Cultural Councils, local agencies funded by the Massachusetts Cultural Council, a state agency.
Effervescence
MUSIC FOR THE SEASON
Kick off the winter holidays with a musical toast! JS Bach's Brandenburg Concerto No. 4 with flutists Tracy Kraus and guest Vanessa Holroyd, and a fun take on his Air in G, alongside other Baroque selections, set the tone for a sparkling season.
Thursday, December 7 at 7:30 PM
First Congregational Church
14 Mountain Street, Princeton
Friday, December 8 at 7:30 PM
Worcester Historical Museum
30 Elm Street, Worcester
Pre-concert talk at 7:00 for both shows
Program
Heinrich Ignaz Franz Biber
Arien á 4 ♦ listen

Anna Bon
Divertimento in D minor ♦ listen
Johann Sebastian Bach
Air in G, arr. for nyckleharpa, hardanger fiddle and violin
Joseph-Marie-Clement Dall'abaco
Caprice No. 6 for solo cello
Antonio Bertali
 Ciaccona for solo violin and continuo ♦ listen
Johann Sebastian Bach
Brandenburg Concerto No. 4 ♦ listen
With guests:
Vanessa Holroyd, flute
John Mckean, harpsichord
WCMS Musicians
Tracy Kraus, flute
Krista Buckland Reisner, violin
Rohan Gregory, violin
Peter Sulski, violin/viola
Mark Berger, viola
Ariana Falk, cello