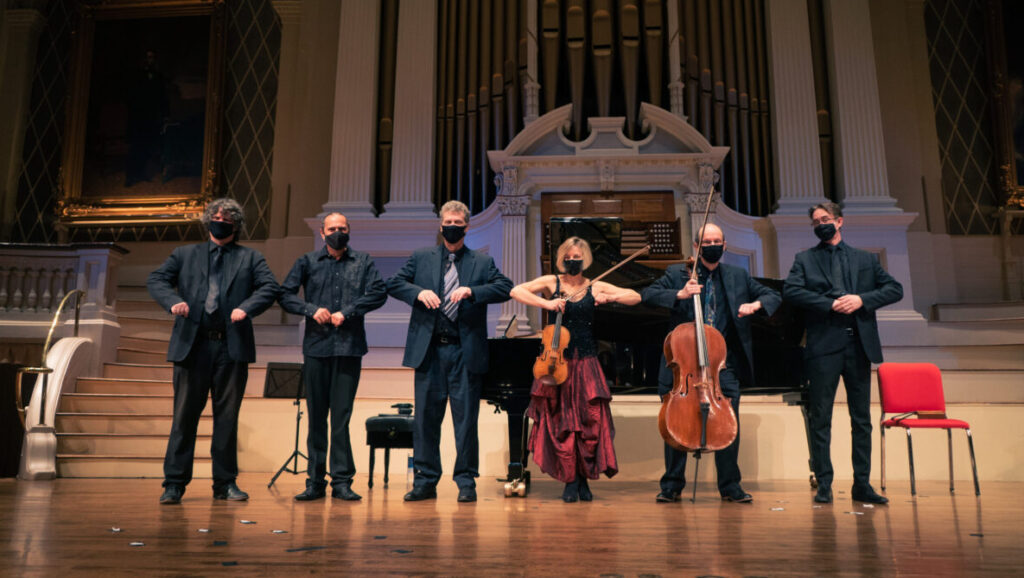 Season 15 began six months into the pandemic. The challenges were daunting, and we spent many months preparing to engage audiences and our students virtually. The pandemic forced us to pivot to live streaming and enact strict COVID-19 protocols to keep us safe on stage. We produced many virtual concerts, and attendance exceeded our expectations. We ended the year on a high note with three sold-out in-person shows and a one-week in-person music camp.
The pandemic took a toll on many of our Neighborhood Strings students and families. Most notable were the inequities that virtual learning exposed. Despite the hardships, we kept our doors open, engagement was high, and our students took comfort in making music with friends once again.
ChamberFest took place in person this summer at Trinity Lutheran Church. We had 43 participants and for most, it was the first time making music in person for over a year.
It took a team effort to make all of this happen. Our team's hard work and resilience, plus the outpouring of support from the community for arts and culture, got us through. Music heals, music inspires, and music brings comfort—especially during times of crisis. Our patrons and funders were behind us throughout it all. You enabled us to keep the music alive, and it is what we do best.
To read our full 2020-2021 Annual Report, click the button below.
With much gratitude,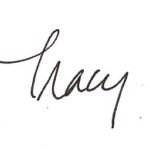 Tracy Kraus, Executive Director