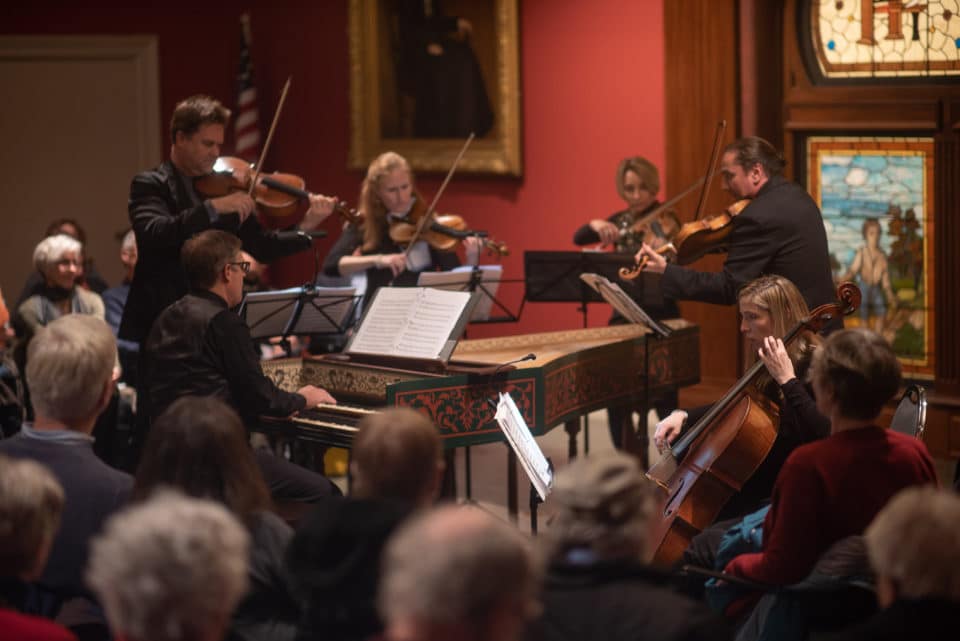 Music about the seasons – in this case The Four Seasons, Vivaldi's beloved and enduring set of violin concertos based on poems about the quarters of the year – anchor the WCMS's holiday program. J. S. Bach's A Musical Offering, considered to be one of his greatest works, is a gift to us all.
Thursday, December 5, 2019  7:30 PM
Worcester Historical Museum
30 Elm Street, Worcester
Tracy Kraus, flute; Krista Buckland Reisner, violin; Rohan Gregory, violin; Peter Sulski, violin/viola; Mark Berger, violin/viola; Ariana Falk, cello
With guest Andrus Madsen, harpsichord

Program
BACH Selections from The Musical Offering [listen]
VIVALDI Concerto No. 1 in E Major, "Spring" [listen]
Concerto No. 2 in G minor, "Summer" [listen]
Concerto No. 3 in F Major, "Autumn" [listen]
Concerto No. 4 in F minor, "Winter" [listen]
Tickets: Adults $36, Students $10, Youth 17 and under free
EBT card holders $5, call 508-757-5006 for the discount code (you must show your card at the door).
Buy Tickets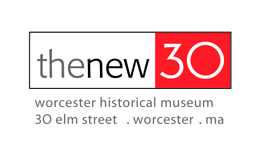 Thank you to our generous concert sponsor!
Ruth Westheimer