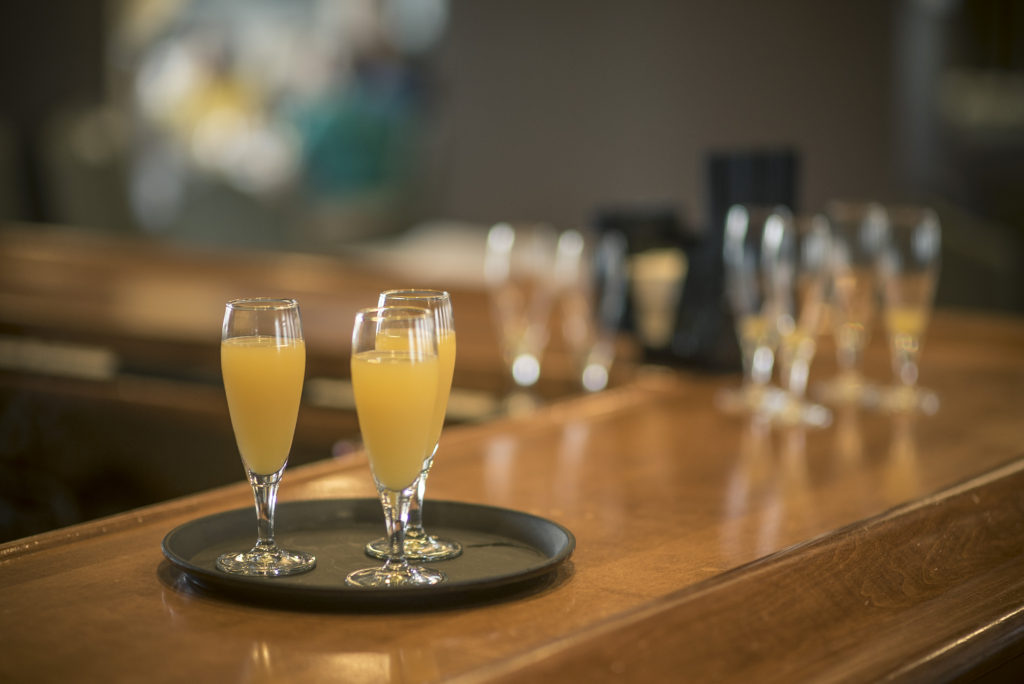 Relax with a Mimosa or a glass of wine and unwind to the graceful sounds of Ferdinand Ries and Franz Joseph Haydn. The casual intimacy
of chamber music in one of Worcester's finest eateries. Two shows!
Nuovo Restaurant
92 Shrewsbury Street, Worcester
Thursday, October 11
6:30 PM dinner | 7:45 concert
Sunday, October 14
11:00 AM brunch | 12:15 PM concert
Program
RIES Flute Quartet in D minor [listen]
HAYDN Symphony Quintetto (No. 104, chamber arrangement) [listen]
Tracy Kraus, flute; Rohan Gregory, violin; Peter Sulski, viola; David Russell, cello
Guests: Omar Chen Guey, violin;  Thomas Van Dyke, double bass
Tickets: Dinner + Concert $66, Brunch + Concert $60, Concert only $30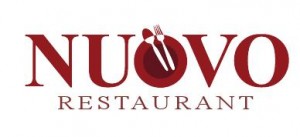 Generously sponsored by:
Carol Seager Associates, Inc.
Share