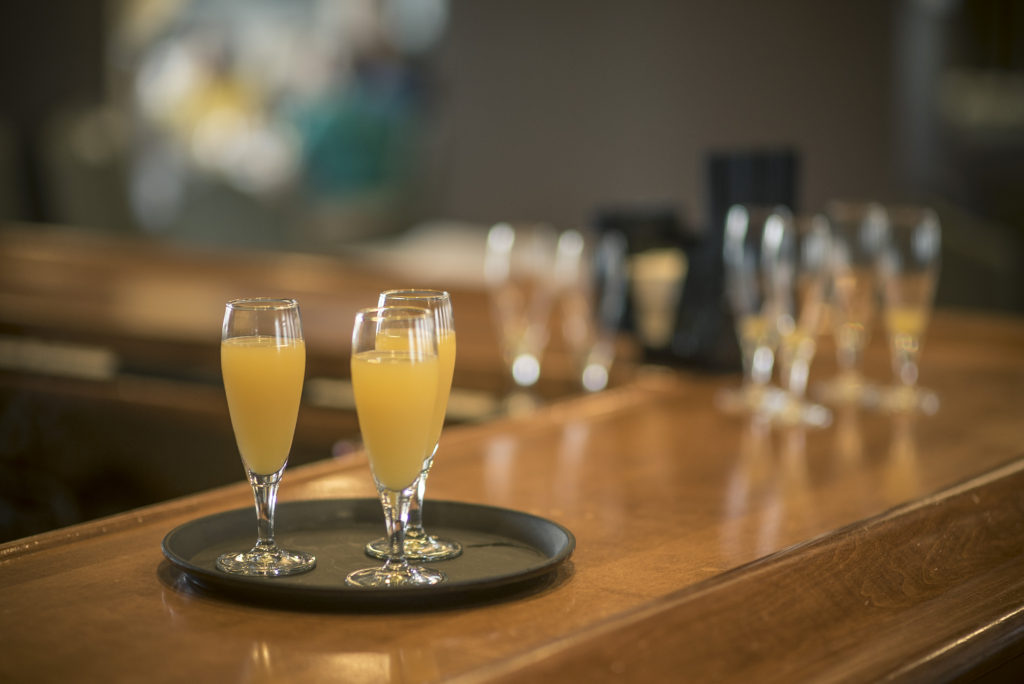 In a delightful amble through the guilded halls of the 18th century, Haydn and Reis evoke the powdered wigs, and the perfect curtseys of a time when elegance and grace held sway. An evening of classical musical chandeliers that illuminate the perfect steps of a Minuet danced in silks, and the adroit conversation of a Rondo set in diamonds, a cafe concert full of charm.  
Two shows!
Nuovo Restaurant
92 Shrewsbury Street, Worcester
Thursday, October 11
6:30 PM dinner | 7:45 concert
Sunday, October 14
11:00 AM brunch | 12:15 PM concert
Program
REIS Flute Quartet in D minor [listen]
HAYDN Symphony No. 104, chamber arrangement [listen]
Tracy Kraus, flute; Krista Buckland Reisner, violin; Rohan Gregory, violin;
Peter Sulski, viola; David Russell, cello
Guest Thomas Van Dyke, double bass
Tickets: Dinner + Concert $66, Brunch + Concert $60, Concert only $30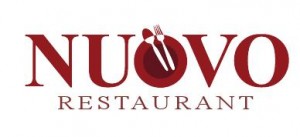 Generously sponsored by:
Carol Seager Associates, Inc.
Share