ChamberFest Virtual Music Camp
July 13-17, 2020

We are excited to announce a vision for a meaningful summer music camp experience for 2020! Your virtual experience will include chamber music coaching, virtual performances, opportunities for intensive personal coaching, private lessons, and a wide variety of workshops on musical and performance topics. Space is limited, apply now!
Lessons and Structure
Chamber Music Coaching and Performance, 10:00 am -12:00 pm
Live ensemble playing is challenging in the virtual world, but this summer we're using all available technology to recreate the camp experience. Each participant will participate in a duo or a larger chamber music group involving students and/or faculty, and receive daily coaching in a virtual group setting. With the help of our audio engineers, the week of camp will culminate in a recorded performance.
Workshops, 1:00-2:00 pm
ChamberFest Virtual will feature daily workshops on a variety of subjects to help participants explore their artistry. These will include: exploration of great chamber works and performances, performance style, Feldenkreis movement, musical entrepreneurship, and social justice in music-making.
Private Lessons, 9:00-10:00 am or 2:30-3:30 pm
Private lessons are offered, a la carte. Sign up for a one, two or three lessons. Please contact us if you would like a daily lesson!
---
Please note, ChamberFest administrators will keep abreast of health and safety precautions in Massachusetts. If the situation allows (safely!) for any live gathering for musical or social reasons, we will be quick to incorporate the live component into our music making.
Pricing Information
Tuition $350
Ala carte private lessons 1 for $80, 2 for $150, or 3 for $180

Due to its personalized nature, ChamberFest Virtual summer music camp is appropriate for players of all ages and levels, youth through adult.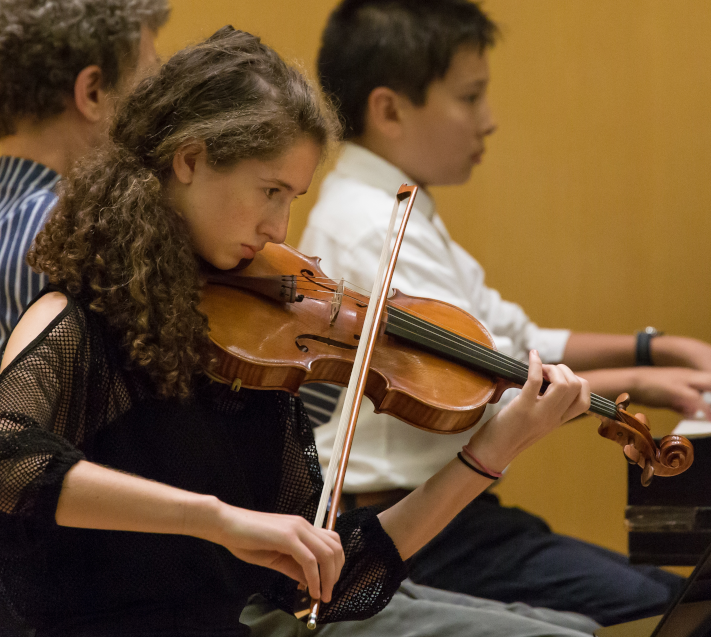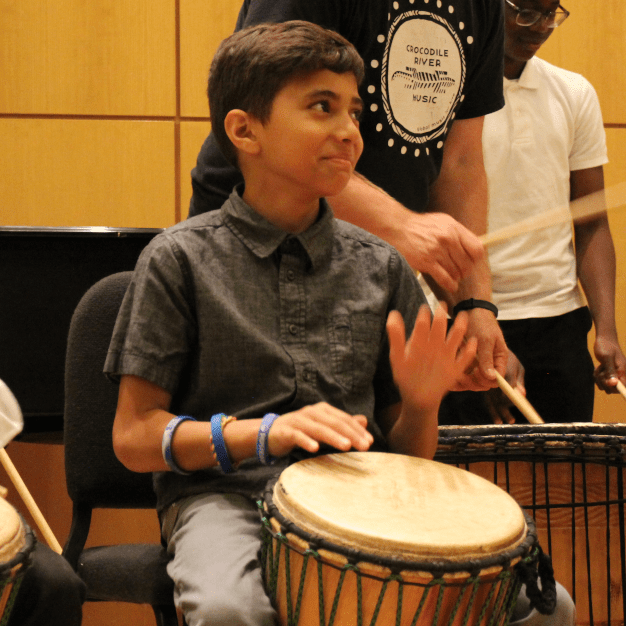 Due to concerns regarding the COVID-19 pandemic, ChamberFest has made the difficult decision to not host our students and faculty in person for our annual chamber music festival. The health and safety of our participants, faculty, and audiences are our primary concern.

For more information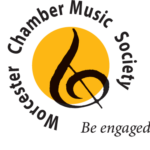 ChamberFest is a program of the Worcester Chamber Music Society.
Contact Ariana Falk, Education Director for information or questions about the program
Ariana@worcesterchambermusic.org