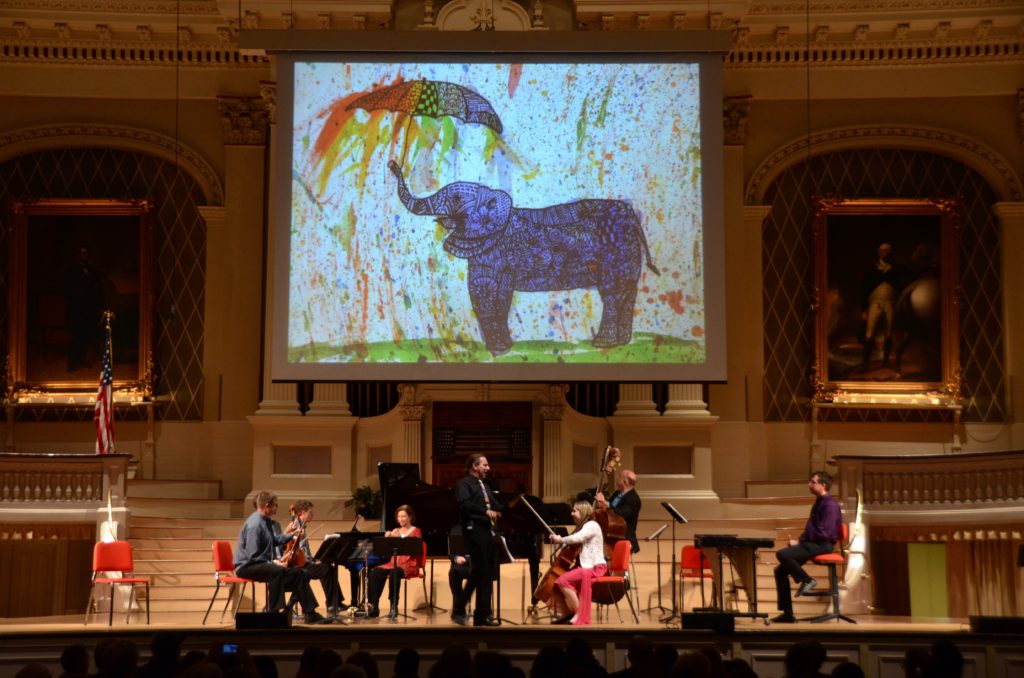 Mozart, Debussy, Haydn and Ginastera
Join the Worcester Chamber Music Society and friends for an afternoon of inspired classical music with a touch of dance and a splash of art! Music of Mozart, Debussy, Haydn, and Ginastera will ignite your senses and move your soul. See how this musical expression translates into the art of kids as artwork by Franklin's elementary school students is projected above the musicians during our musical exploration AND created live!
Join us onstage following the show for a meet and greet and to see the instruments up close.
Sunday, May 6  3:00-4:00 PM
Franklin High School Auditorium
218 Oak Street, Franklin MA
Tickets $10 Adult, $7 Seniors and Students. Youth under 17 free admission (must be accompanied by an adult)
Buy Now
Tracy Kraus, flute; Rohan Gregory and Josh Addison violins; Peter Sulski, viola; Ariana Falk, cello; Randy Hodgkinson, piano
With guests dancers Jacob Hoover and Katherine Bickford
This concert is presented and funded by the Franklin Cultural Council
Thank you to our generous sponsors!
MetroWest Visitors Bureau, Massachusetts Office of Travel & Tourism and Dean Bank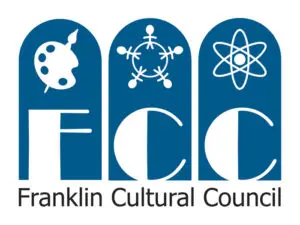 Share