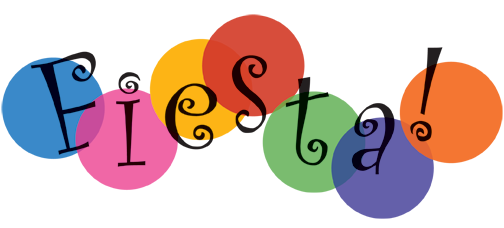 Celebrating five years of Neighborhood Strings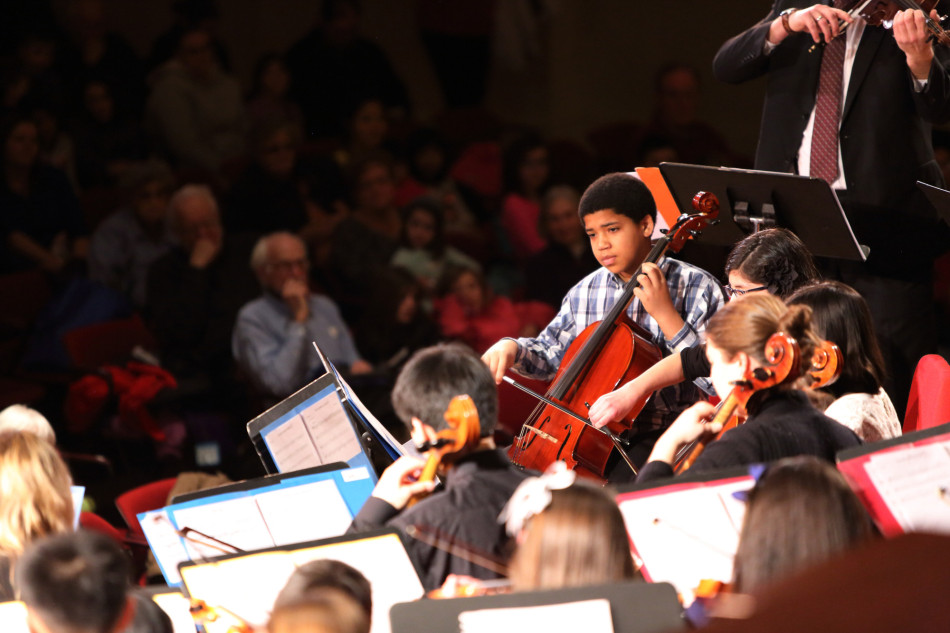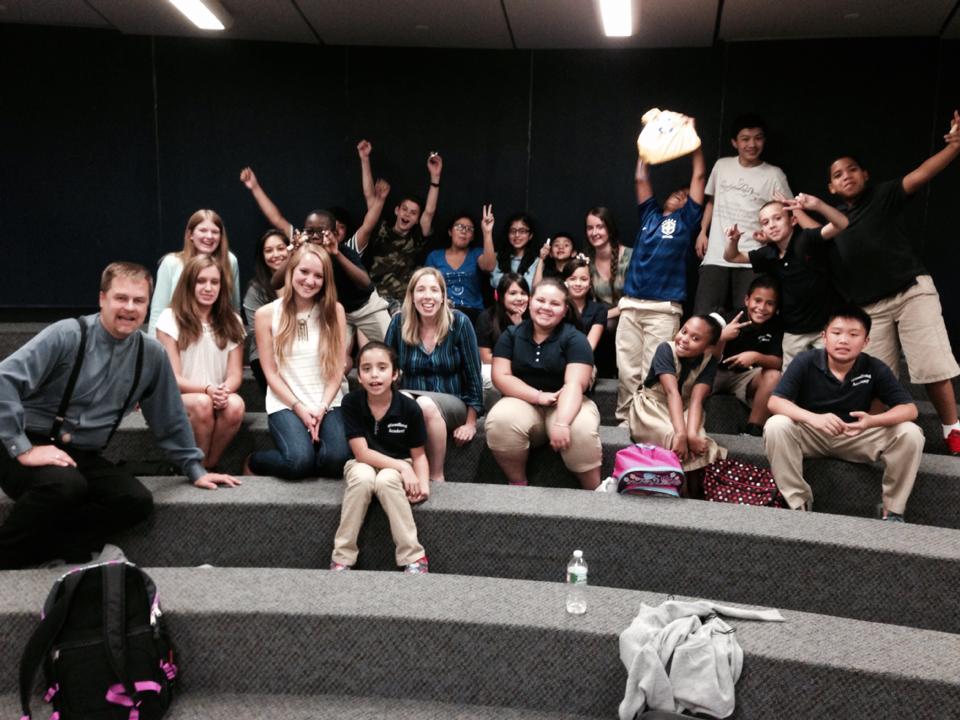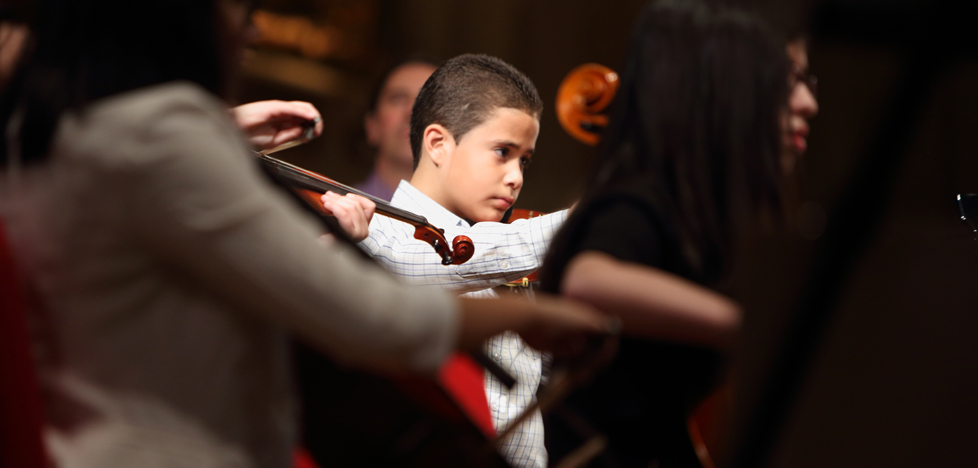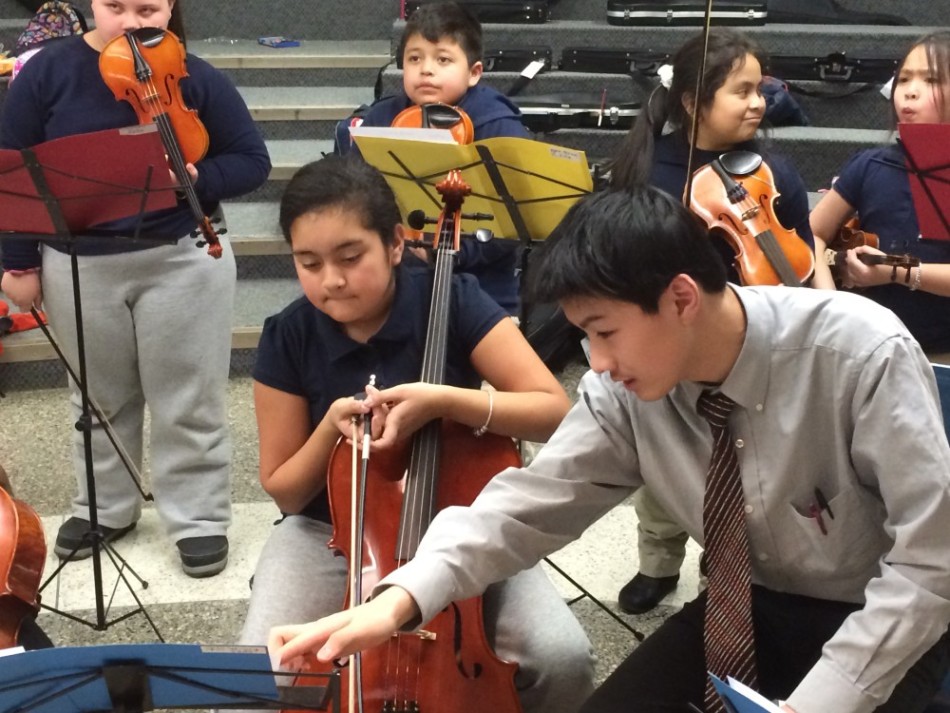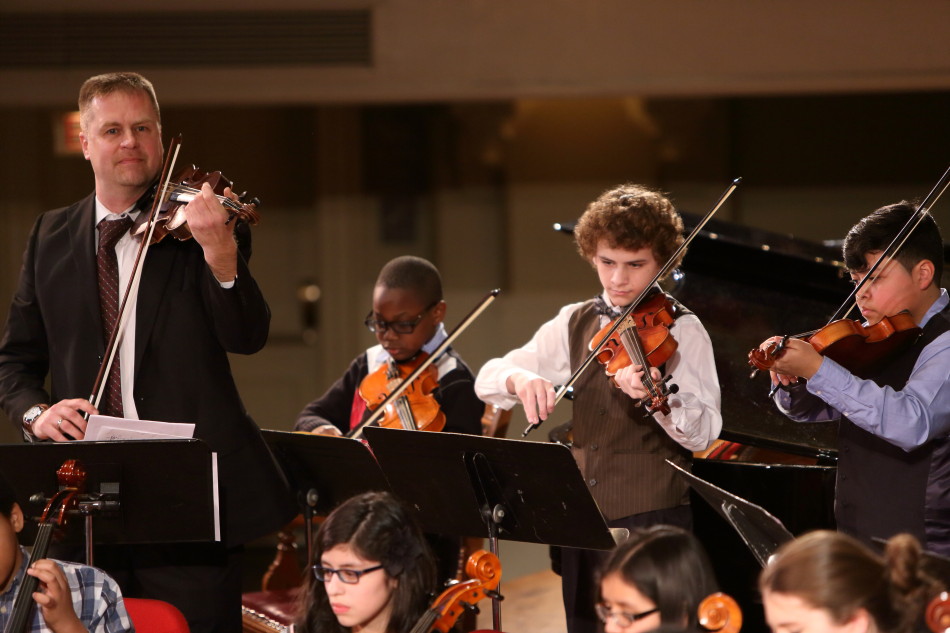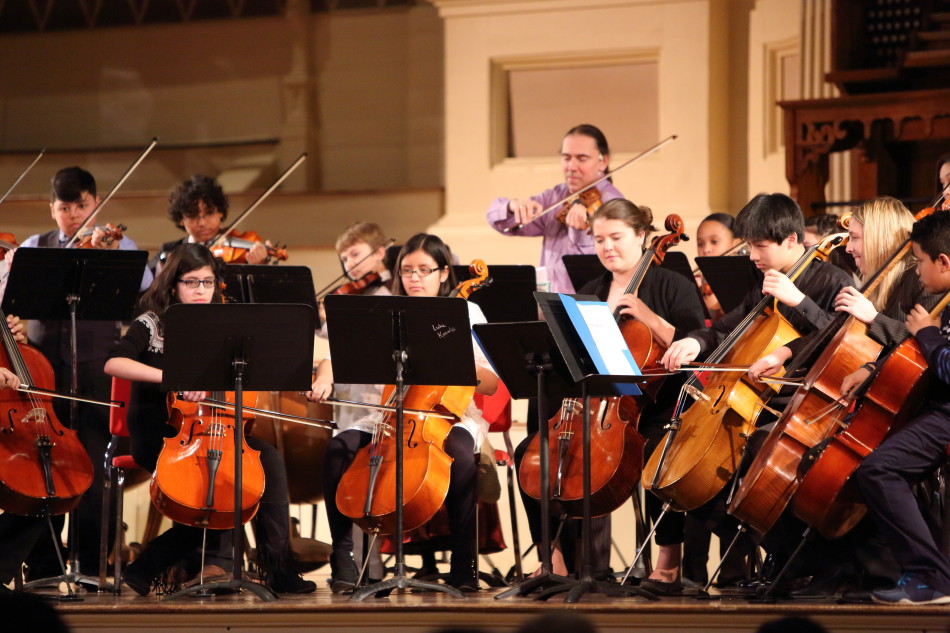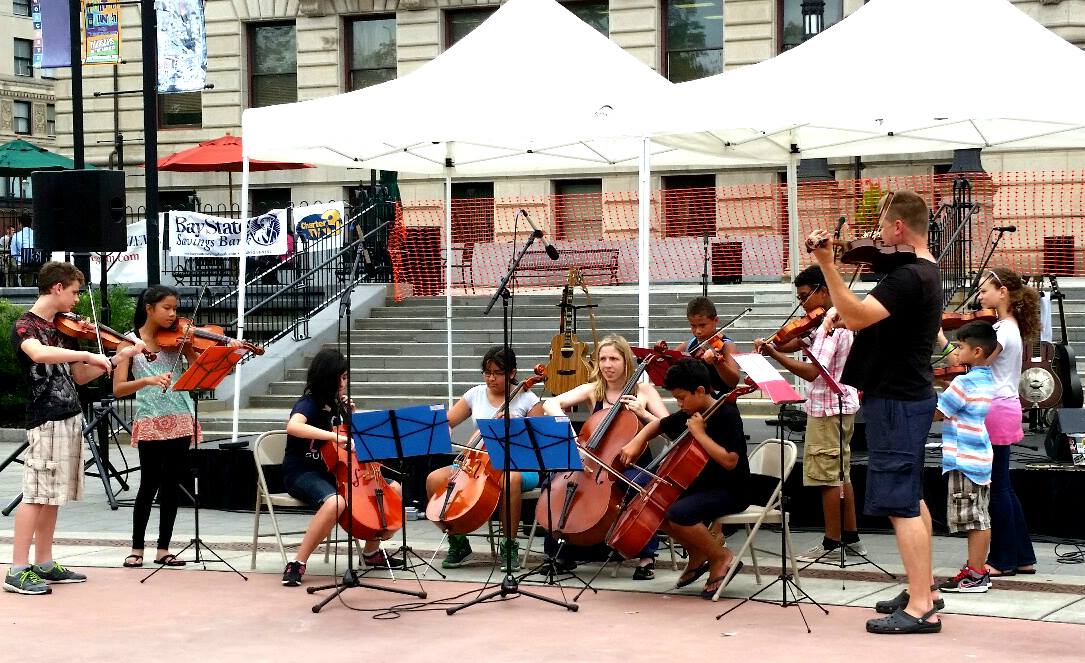 Friday, June 2, 2017
Tilton Hall, Clark University
5:30-9:00 PM
Tickets $65 per person, $500 for a table of 8
All proceeds benefit Neighborhood Strings.
Tickets on sale now!
Please join us as we celebrate Neighborhood Strings, our free inner-city strings program serving youth from Worcester's Main South and Downtown neighborhoods.The evening will feature performances by Worcester Chamber Music Society musicians and Neighborhood Strings youth.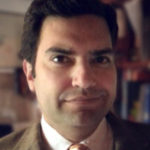 We are honored to welcome Keynote Speaker Rodrigo Guerrero! Rodrigo has dedicated his professional life to the ideal of Social Action Through Culture. Rodrigo's career began at the State Foundation for the National System of Youth and Children Symphony Orchestras of Venezuela, better known worldwide as El Sistema. He has been an integral part of every international landmark of this organization, with responsibilities ranging from production, media and institutional liaison, spokesperson, translator, and personal assistant and consultant to the Founding Director, Maestro José Antonio Abreu. Rodrigo is currently Program Manager for the Massachusetts Cultural Council's community music program, SerHacer.
Additional highlights: Mexican-style buffet dinner, cash bar, Music and Community awards presentation, live and on-line auction and more! Our FIESTA! online auction opens May 25, 2017.  Visit our auction site to donate items now! Check back later this spring to see all the great auction items available.
Give now to Give Back
Do you have an item you would like to donate? Visit our auction site and click on the "Donate Items" button. It's that easy!
Thank you to our Fiesta Sponsors!
J. Irving England and Jane L. England Charitable Trust